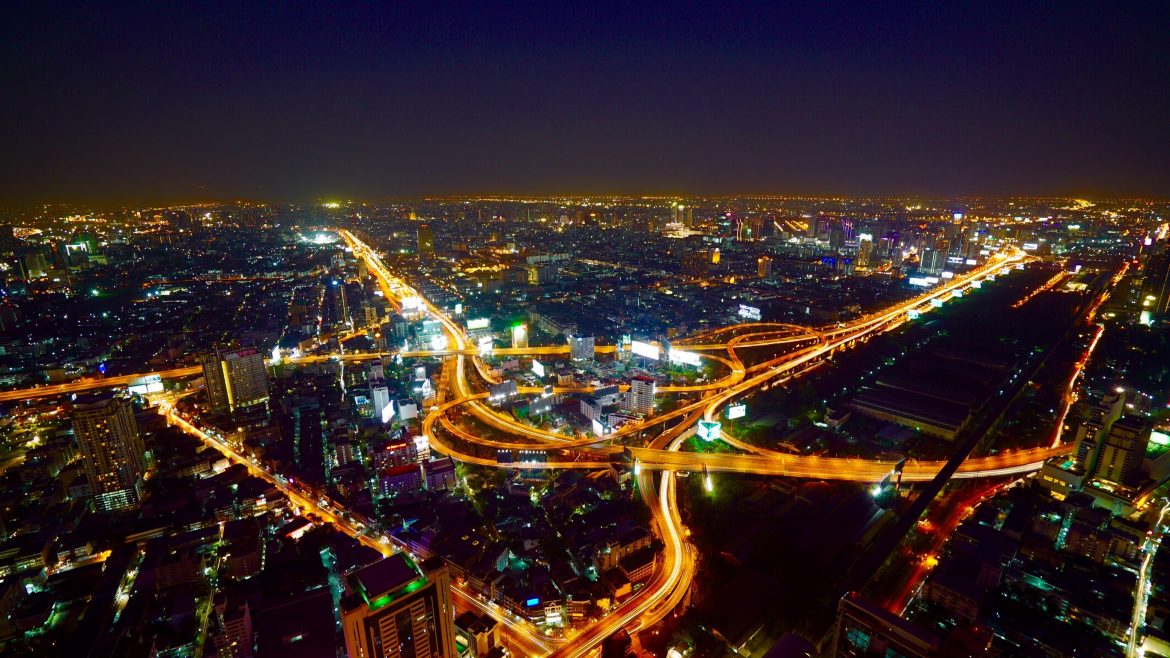 14 million Traffic Events in 2016
In 2016 TrafficNav helped drivers to avoid more than 14 million traffic events. We delivered information about 15 thousand roadworks in Bulgaria, 6 thousand closed roads in Ireland,  4 thousand accidents in Hungary and 6 million traffic jams in Turkey.
If you need more information please feel free to contact us!